SOLD OUT Aromatic Distillation: Intensive with Erika Galentin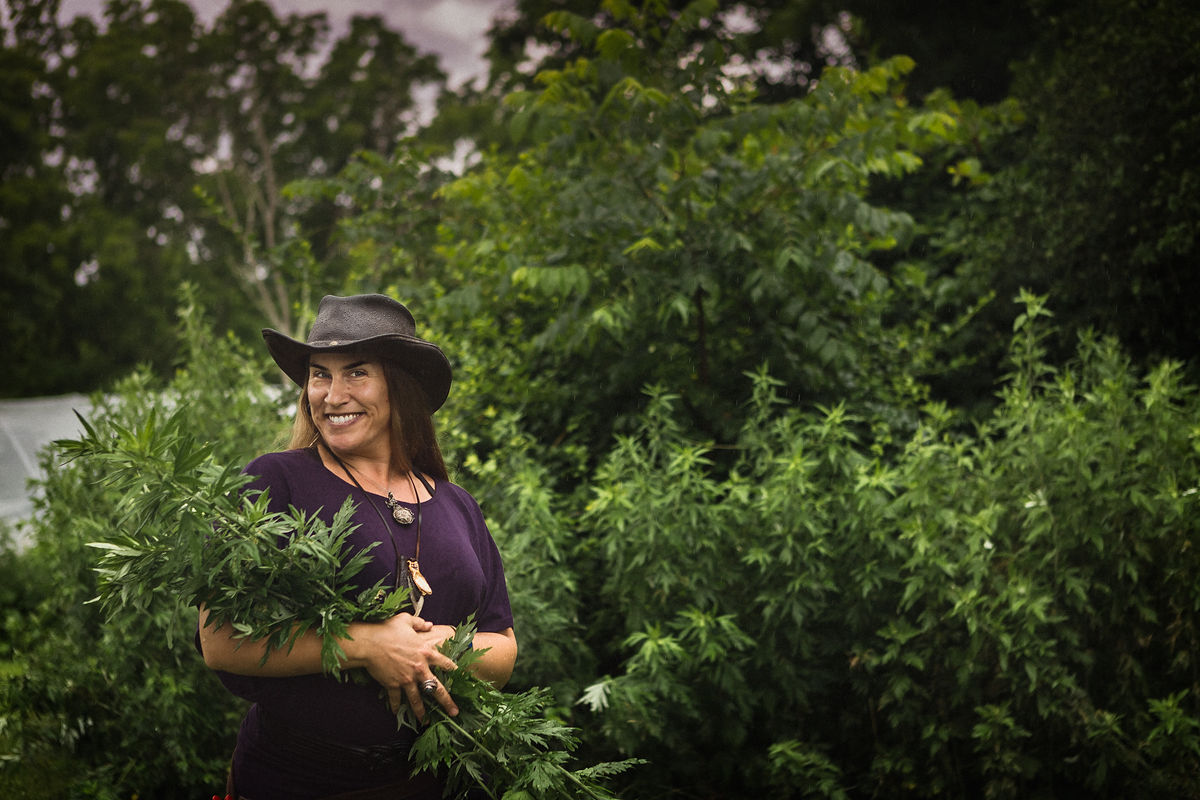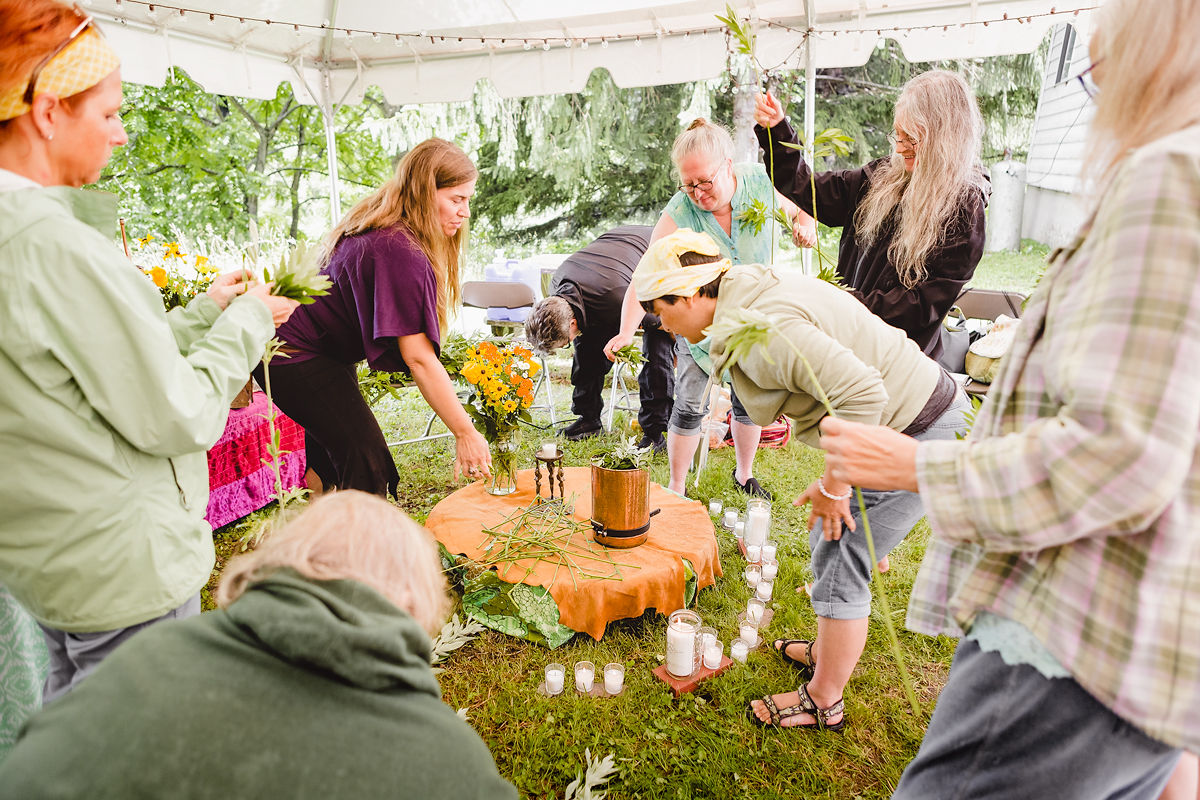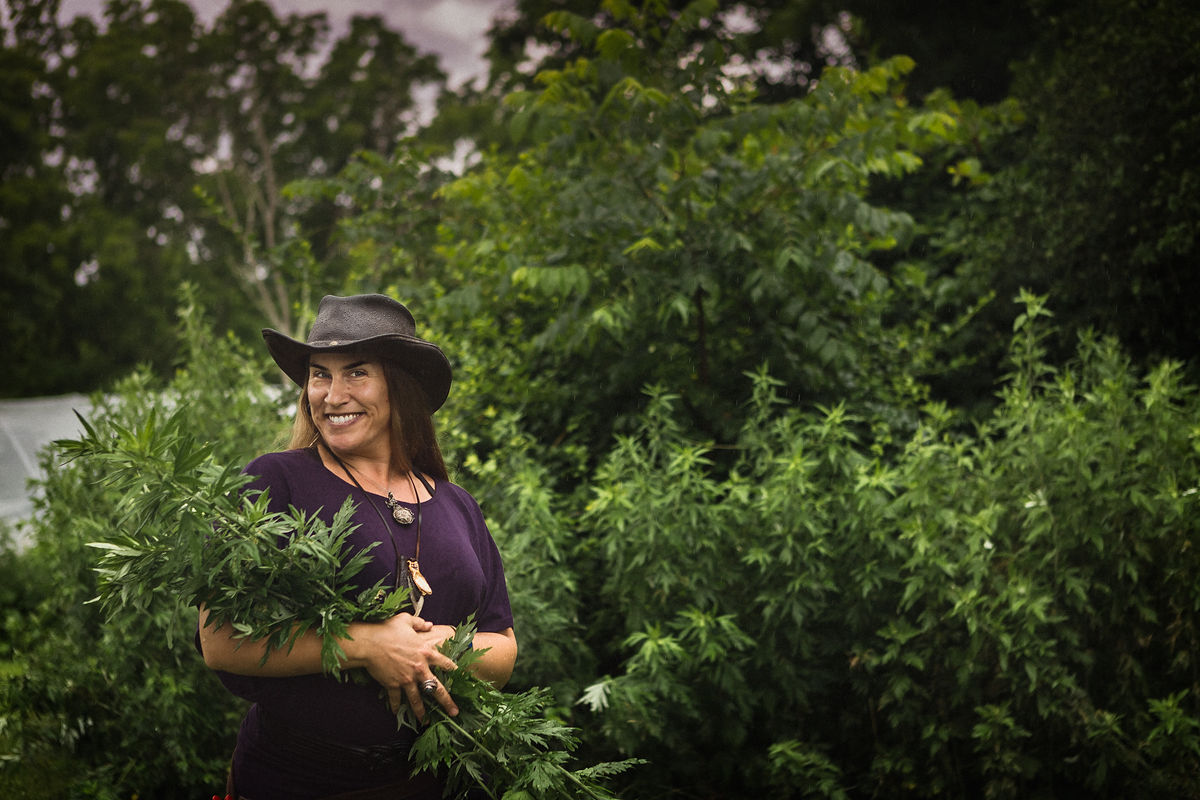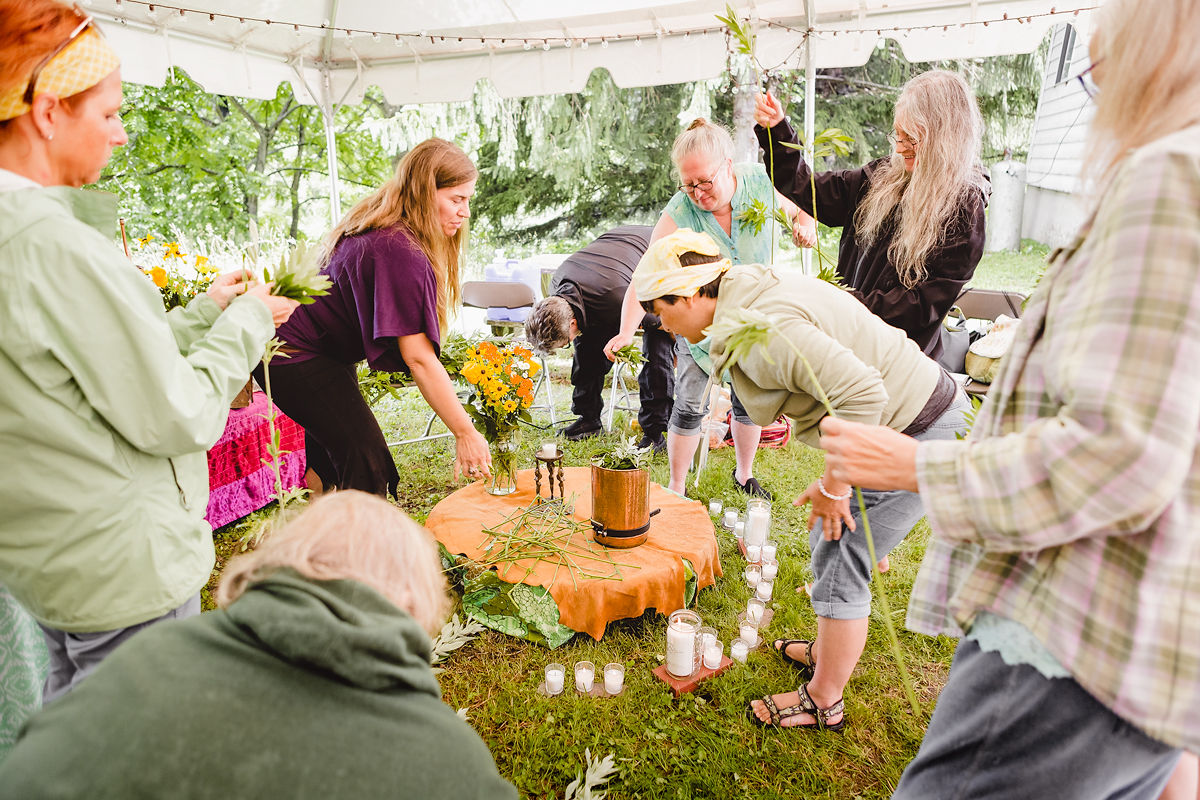 sold out
SOLD OUT Aromatic Distillation: Intensive with Erika Galentin
Aromatic Distillation: A Ritual Journey of Self-Reflection with Erika Galentin
Aromatic distillation is alchemical in nature; it is a process that relies on the four elements of earth, air, fire, & water in the transmutation and capture of aromatic molecules from plants into hydrosols and essential oils. The Alchemists of old believed their work to be spiritual in nature. Modern alchemical scholars have interpreted this work metaphorically; Alchemy can be considered a collection of psychic processes shared within the totality of human experiences, or what Carl Jung termed the 'collective unconscious'. In this interpretation, the 'lead into gold' of the Alchemists becomes an inspirational allegory of the work required for the refinement of Self and emanation of the Soul.
The process of Aromatic Distillation is most certainly a spiritual one, involving both ceremony and celebration. It is an attempt to foster a deeper relationship with the plant kingdom, a relationship full of metaphor, story, and personal myth, while simultaneously developing deeper relationships with ourselves and our unconscious. In this regard, each distillation provides a platform for self-discovery and exploration of the natural world.
In this intensive workshop you will learn about the anatomy and physiology of aromatic distillation and participate in the process as a ritual journey of self-reflection. Participants are encouraged to bring with them stones, crystals, or personal symbols / items to contribute to the process and support each participant's unique inner journey. Participants are also encouraged to bring a journal for self-reflection while the distillation is taking place.
Please note: One intensive per per person as they are both scheduled for Friday September 6th from 9:30 AM to 3:30 PM. Includes a lunch break.
IMPORTANT: September 5th-8th registration & lodging must be purchased for ALL those attending intensives. Intensives are only available to those who are attending Thursday - Sunday.