We are thankful for our generous sponsors!
Organic bulk herbs, spices, oils, and extracts… Mountain Rose Herbs has it all! From product quality and sustainable packaging, to fair trade practices and watershed conservation, they take pride in doing business right. MRH has many certifications including Oregon Tilth certified organic, Fair for Life, and Zero Waste.
Sun God Medicinals is located in beautiful Southern Oregon. They are a bioregional herbal company dedicated to using only ingredients that are high quality, ethically-sourced, certified organic, and wildcrafted ingredients that thrive in their area. They are certified organic by Oregon Tilth.
Oshala Farms is a family owned business specializing in growing fresh and sustainable herbs that support community health and wellness. This certified organic farm uses regenerative, sustainable cultivation practices, providing folks with a variety of high quality herbs, tea blends, oils, and more!
Herb Pharm uses only the best botanicals in their herbal extracts, oils, and topicals. They are guided by their passion for the health of both people and the environment when growing, sourcing, and extracting their herbs.
Frontier Co-op is a member-owned cooperative supporting natural living since 1976. They are dedicated to providing high quality natural products. Each year Frontier Co-op gives back 4% of its pre-tax profits to causes and organizations around the world that inspire wellness in communities where their products are produced.
Since 1990, Café Mam has been committed to sourcing only Fair Trade, organic, and shade-grown coffee from indigenous cooperatives. Their coffee is grown by native Maya farmers living in the highlands of Chiapa, Mexico. Each purchase of Café Mam coffee helps support sustainable development of rural communities, child welfare, including education & nutrition, education in organic agriculture, defense of indigenous cultural identity, and more.
Since 2005, LearningHerbs has empowered thousands of families to make simple, safe, and reliable remedies using common herbs. They offer an easy to use learning system that allows anyone to learn and practice herbalism in the comfort of their own home.
Whether you're new to herbalism, or you're a practicing herbalist, HerbRally is the perfect resource for expanding your knowledge of herbs. Here you'll find extensive lists of upcoming herbal events and workshops, schools, and teachers. You can even browse by state to see exactly what's going on in your neck of the woods! You'll also find monographs and podcast episodes featuring experts of plant medicine, wild foods, botany, and more.
Herbal Academy provides a variety of online herbal studies programs. Their mission is to teach the art and science of herbalism honoring the intrinsic connection to nature. They teach and promote a lifestyle of wellness and vitality through the use of herbs, sound nutrition, and optimal health practices.
The Oregon Country Fair is truly a unique and inspiring three-day festival that happens annually here in Oregon. They offer the finest in entertainment, hand-made crafts, delicious food, and educational displays. They create experiences that nourish the spirit, explore living artfully and authentically on earth, and transform culture in magical, joyous, and healthy ways. They are celebrating their 50th year this July!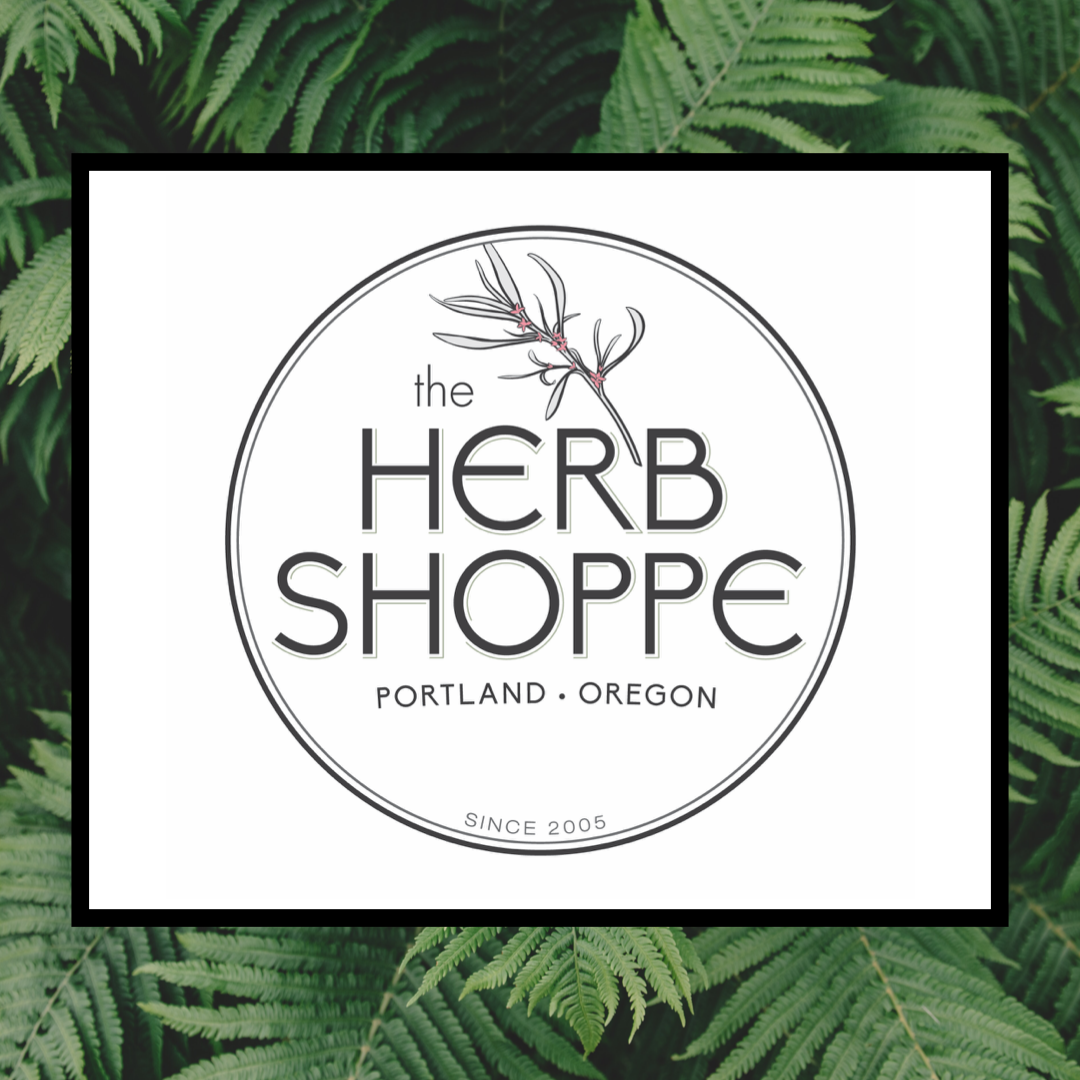 If you're looking for a friendly neighborhood apothecary in the Portland area, The Herb Shoppe has got you covered! They provide a wide variety of quality organic, wildcrafted, and locally sourced herbs and herbal products as well as custom blending services. They are also dedicated to providing the community with educational resources and classes that bring people together in the name of herbal medicine.
Interesting in being one of our sponsors?