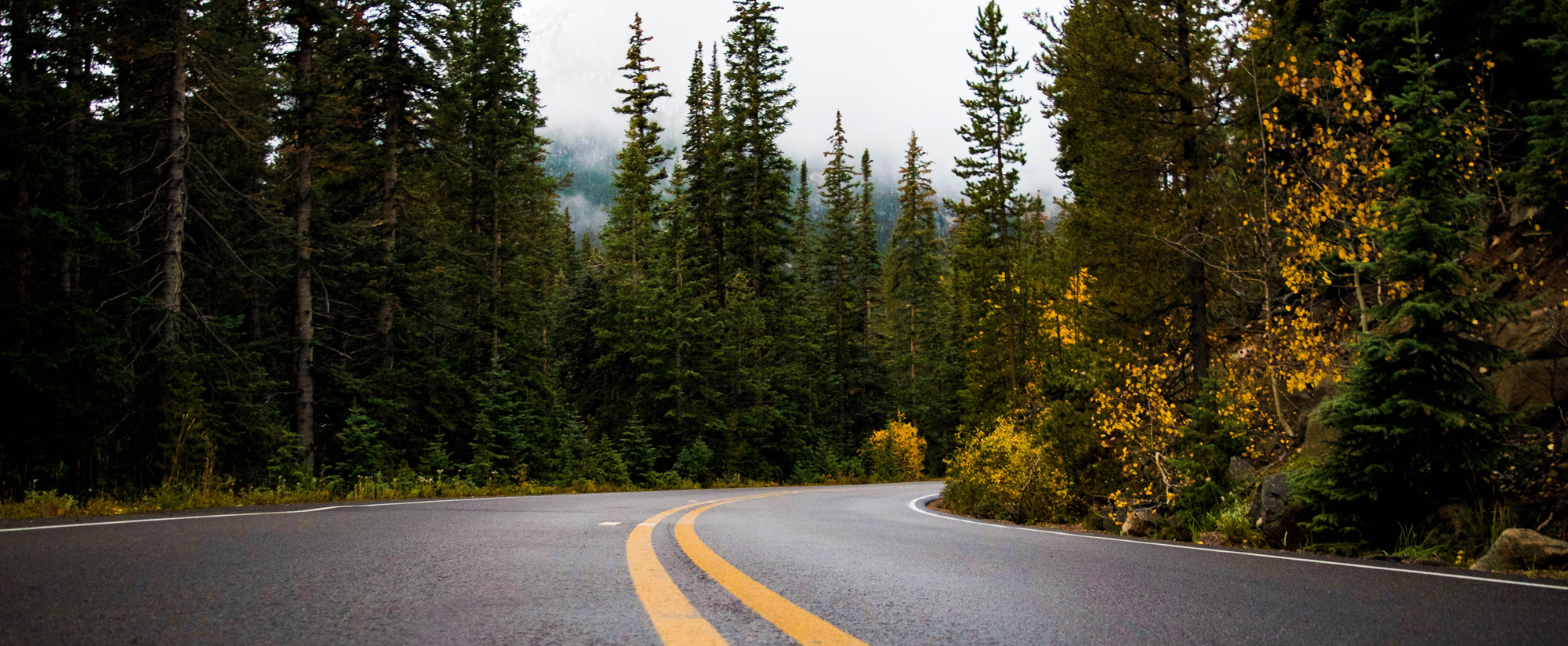 The historic Breitenbush Hot Springs is located in the Oregon Cascades, about two hours from Portland, OR.
IMPORTANT:
It is dangerous to use any kind of GPS, cell phone, or internet service to reach Breitenbush as you may become lost in a remote area. Please follow ONLY the directions below. A map can be found here: https://breitenbush.com/contact/
Alternate route, Highway 224 (US Forest Service Route 46) from Estacada, OR to Breitenbush is impassable from early Fall to late Spring.
From the West: (Interstate 5 at Salem), take exit 253 and go east on OR-22 toward Stayton/Detroit for approximately 49 miles to Detroit, OR.
From the East: (Redmond, Bend, Sisters), take OR-20/126 west from Sisters for 25.5 miles and turn right onto OR-22W for 31 miles to Detroit, OR.
At Detroit, OR: Turn from OR-22 onto Highway 46 at the only gas station in Detroit. Drive 9.1 miles and just past Cleator Bend Campground you'll take a right onto the single lane bridge crossing the Breitenbush River. The road is gravel after the bridge and has three forks in its 1.2-mile course. Take a left at every fork and you will end up in the parking lot.
If you're flying in from out of state, Portland Airport is the easiest to fly into and is roughly 2 hours from Breitenbush Hot Springs.
We will not be providing rides from Portland or surrounding cities. If you need a ride, you are welcome to RSVP to the 2019 Facebook Event page and make a public post to see if anyone is able to share a ride with you.